Where eco-sustainable yarns become premium-quality yarns
We produce, process and reintroduce yarns into the market using pre- and post-consumer waste material, giving life to new creations that are granted a second life thanks to a process that focuses entirely on recycling.
Our certificates and certifications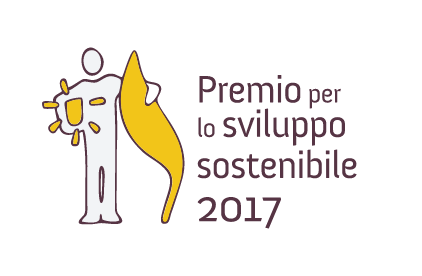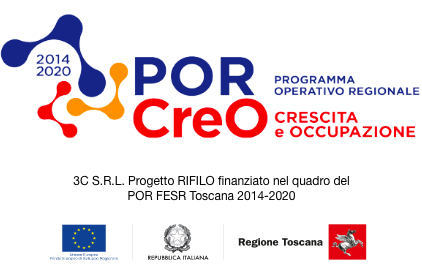 Past, present and future coexist in our fabrics
You too can be part of this virtuous change by choosing us as your partner.
Discover all the products
Every day we work hard to make fashion sustainable and beautiful
Our products are the result of years of research, talent and innovation.
Why choose us?
We are eco-sustainable
Every day we reduce our CO2 emissions, energy and water consumption.
We are a Family
We believe that all our customers, suppliers, employees and partners are an integral part of our family.
We are efficient
We are always attentive to our customers' needs, and we are also ready to prevent, monitor and solve any problems.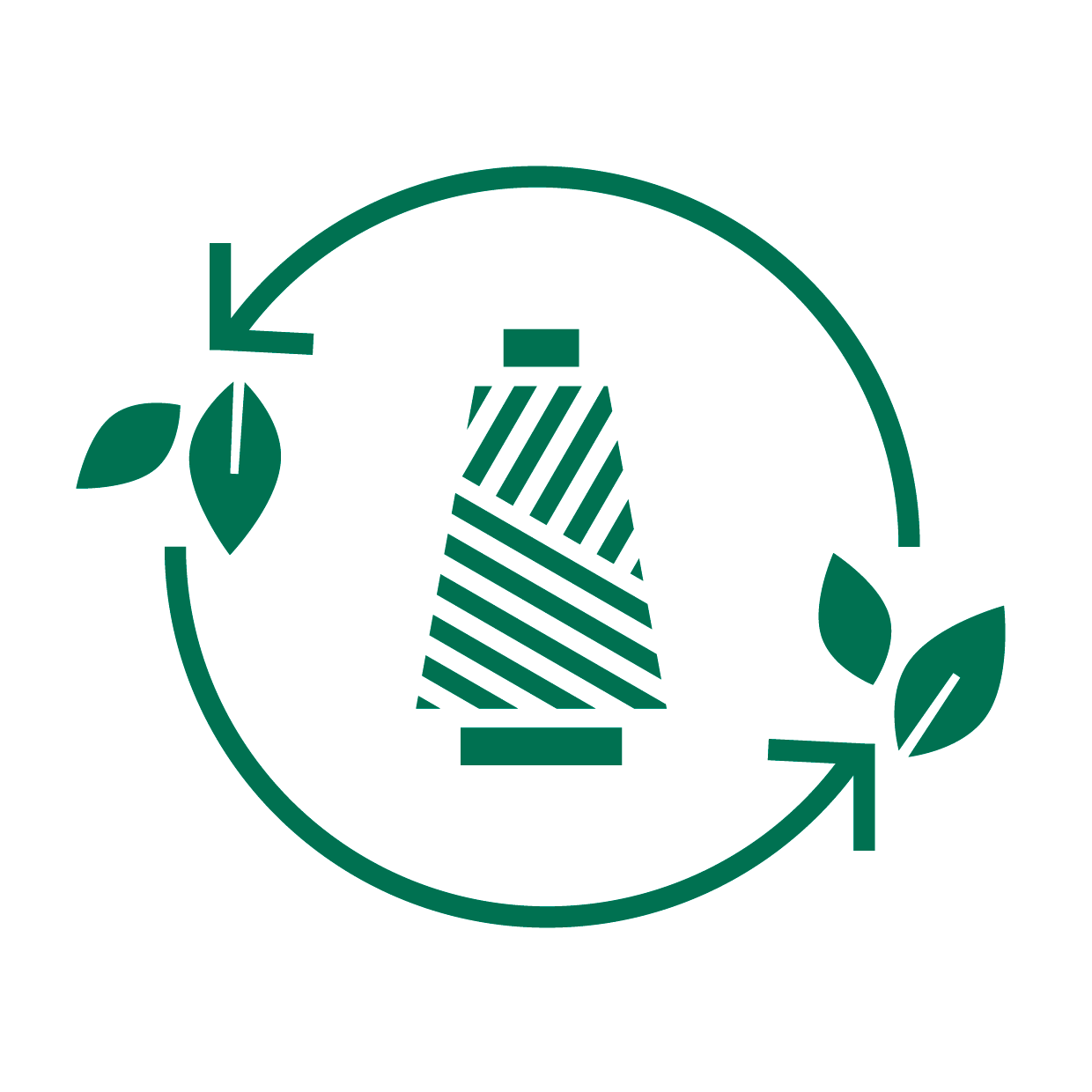 Recycling is our craft
The materials we take in as textile waste follow the long path from sorting through unravelling to spinning to become quality yarn.
More info
Our collections and products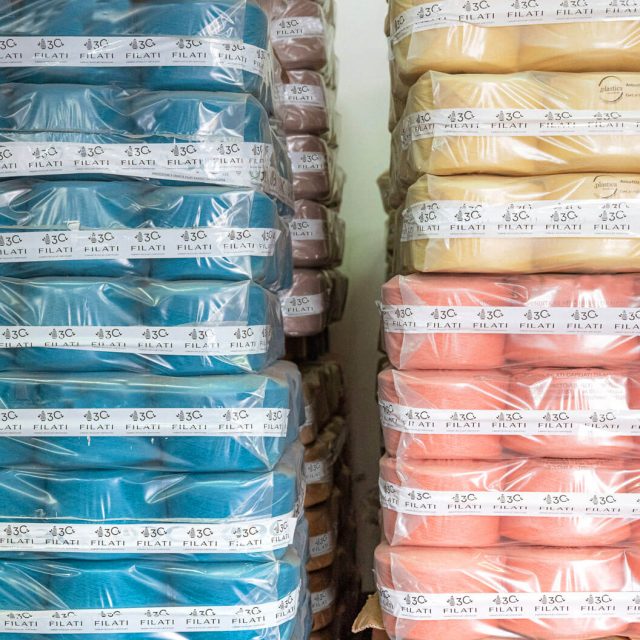 Stock Service
In addition to having all products in stock service, the company has among its undisputed strengths the ability to deliver yarns in just a few days.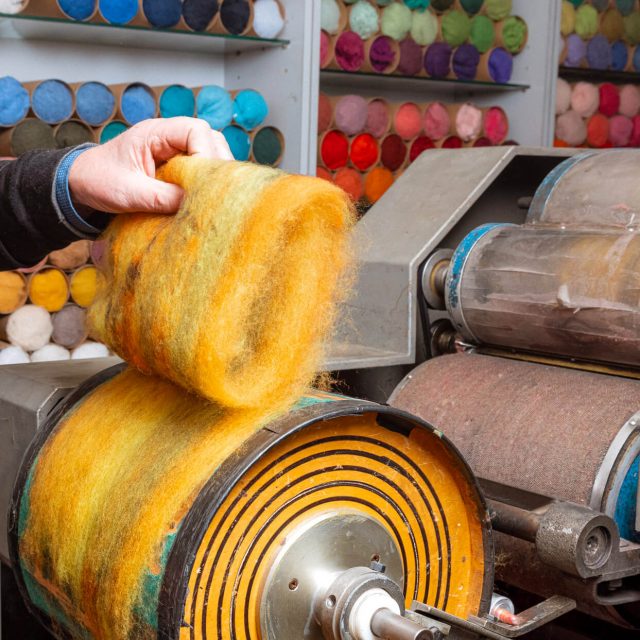 Customization
We produce items other than those in the catalogue at the customer's request.